ROASTING PANS
From the cooking turkey itself to the best-ever pan gravy, a top-notch roaster is a Thanksgiving must-have.
COOKS' TOOLS
With all of the whisking, spooning, folding, turning and mashing to be done, you'll need tools that you can trust.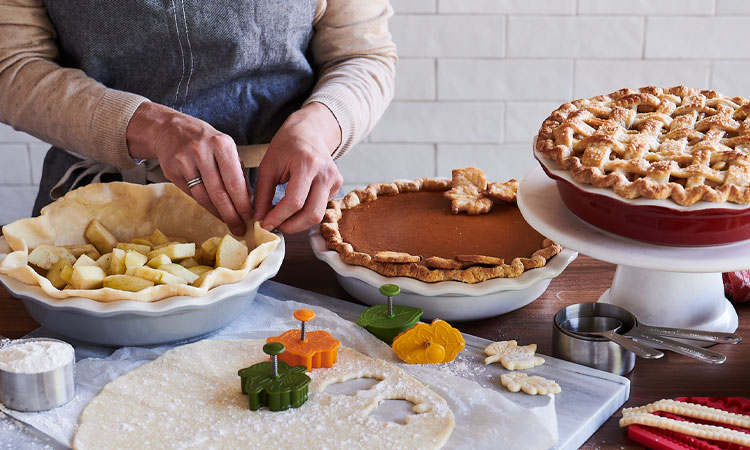 COOKING CLASSES

Whatever your Thanksgiving plans, we'll help you make them a success with classes covering everything from simple dinners to elaborate desserts.
THANKSGIVING RECIPES
Whether you're searching for a new show-stopping side or just looking for a little inspiration, our customer-favorite recipes are sure to please.