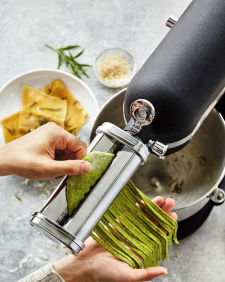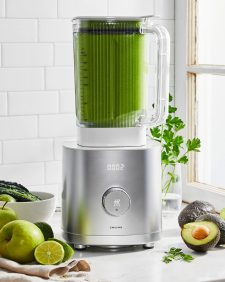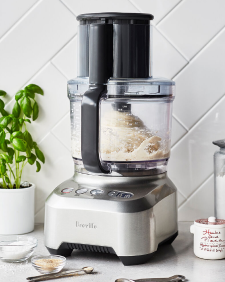 How it Works
Extend protects your products with a simple, affordable plan so your product is covered even after the manufacturer's warranty expires. Just add the plan to your purchase during checkout.
Quick and Easy Replacements
Processing your claim takes minutes. Once approved, you'll receive everything you need for a replacement. Simply contact

Extend

online or by phone at

(877) 248-7707

.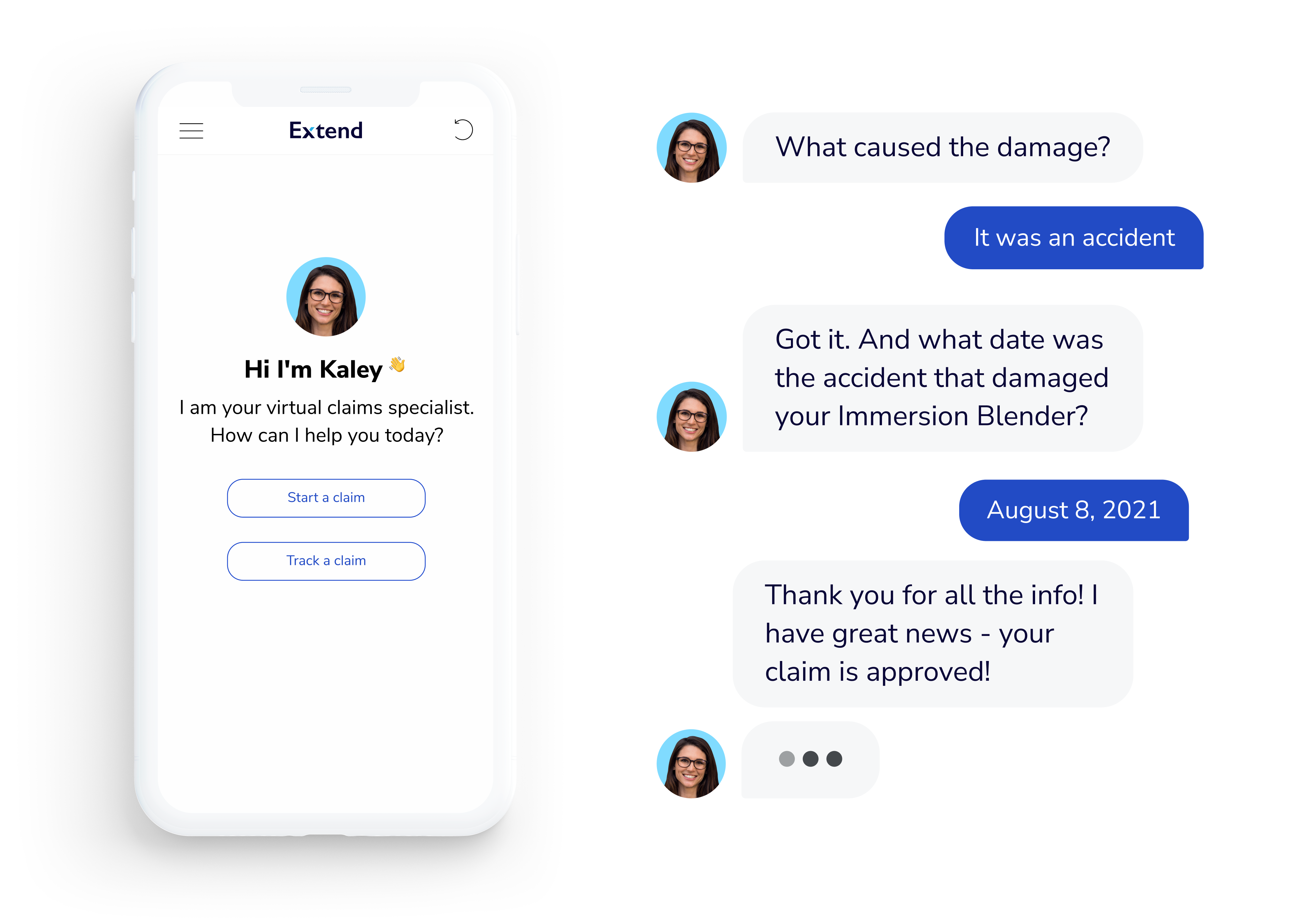 Frequently Asked Questions
What type of coverage does Extend provide?
All Extend eligible products on www.surlatable.com will be covered by the Extend Accidental Damage and Handling Protection Plan.
The ADH plan covers damages caused by accidents such as drops, breaks and spills and it begins at the time the customer purchases the product and lasts for the duration of the term it was purchased for.
If the ADH protection plan lasts longer the the manufacturer's warranty, the ADH plan will also cover mechanical and electrical failure, just like a regular extended warranty plan, once the manufacturer's warranty has expired.
How many times can I use the Extend ADH Protection Plan?
The Extend ADH Protection Plan is a single replacement program that allows for a 1-time replacement of a like or comparable product should it become defective under ADH conditions.
How does a customer purchase an Extend ADH Protection Plan?
ADH Protection Plans are only purchasable directly on www.surlatable.com displayed as offers on the product detail pages.
What are the customer benefits of an Extend ADH Protection Plan?
Extend provides peace of mind and financial protection should there be an accident with your product, such as a drop, break, or spill. Additionally, when the manufacturer's warranty expires, the Extend ADH plan will continue to cover accidental damage as well as product failure due to mechanical or electrical failure, should that be applicable. Extend is a reliable service that makes purchasing and filing claims on protection plans easy through an easy-to-use online portal and great customer experience team.
What products are covered?
All Small appliances and other products with electrical or mechanical components are eligible for extend warranties. This is easily seen on the product pages across the website.
What do I need when I need to utilize my Extend ADH Protection Plan?
An email will be sent by Extend after purchasing a protection plan that details
Contract ID
Warranty
Term Length
Coverage Dates
Product Name
If this email is not received, Please contact the Sur La Table Customer service team.
If a product covered by Extend is replaced under the MFR warranty, does the Extend plan cover the new product?
Yes, the replacement product will continue to be covered under Extend's protection plan.
Can I cancel my Extend Protection Plan?
Yes, warranty refund/cancellation policy will match Sur La Tables refund policy. All plans can be cancelled within 60 days of purchase.