Eat What You Watch: A Cookbook for Movie Lovers
Details
https://www.surlatable.com/eat-what-you-watch-a-cookbook-for-movie-lovers/4775888.html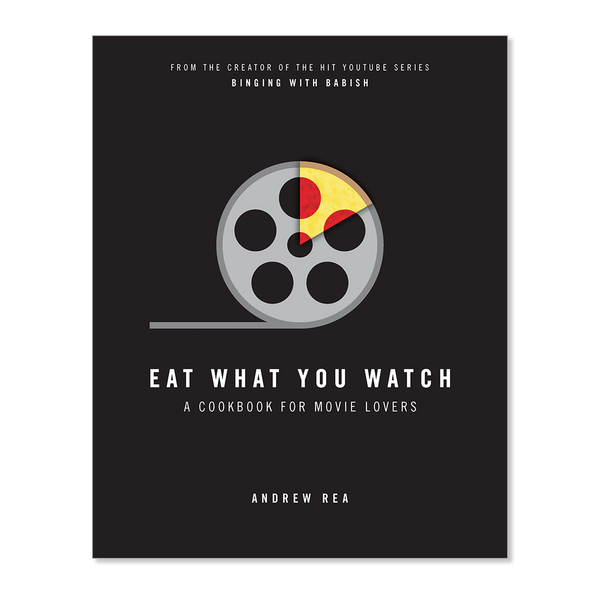 Eat What You Watch: A Cookbook for Movie Lovers
Additional Information
Many of our favorite movies come with a side of iconic food moments: the comforting frothy butterbeer from Harry Potter, the sumptuous apple strudel from Inglorious Basterds, the delectable deli fare from When Harry Met Sally, or Remy the rat-chef's signature ratatouille in Ratatouille. In this cookbook, author Andrew Rea (of the hit YouTube channel Binging with Babish) recreates these iconic food scenes and many more. With recipes from more than 40 classic and cult films, Eat What You Watch is the perfect gift for both movie buffs and cooks who want to add some cinematic flair to their cooking repertoire.
Publisher: Dovetail
Hardcover: 122 pages
Dimensions: 10.25" x 8.25"
Read Reviews (0)
Questions & Answers
Read Reviews (0)
Questions & Answers