The Perfect Cookie: Your Ultimate Guide to Foolproof Cookies, Brownies & Bars
Details
https://www.surlatable.com/the-perfect-cookie-your-ultimate-guide-to-foolproof-cookies-brownies-bars/3717873.html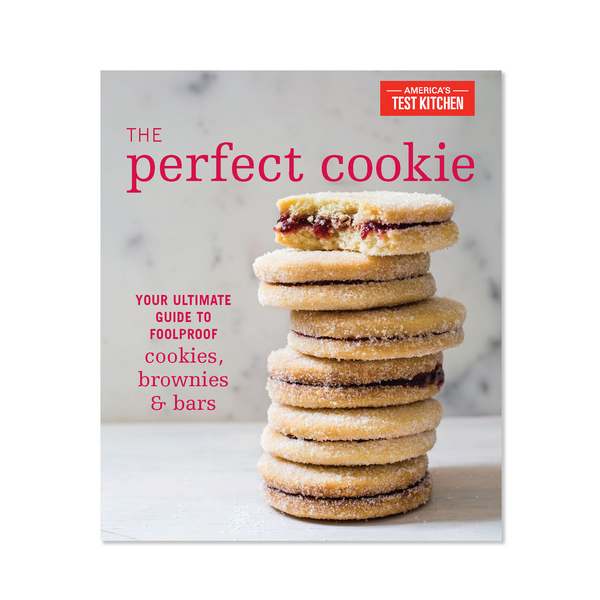 The Perfect Cookie: Your Ultimate Guide to Foolproof Cookies, Brownies & Bars
Additional Information
Explore the wide and wonderful world of cookies in the newest cookbook from the brilliant bakers of America's Test Kitchen. The Perfect Cookie brings together almost 25 years of cookie-baking knowledge to deliver foolproof recipes for any cookie you can dream up—from classic cookie jar favorites to new and unique cookies, brownies, bars and candies for any occasion.

In signature America's Test Kitchen style, each recipe includes details on why it works and breaks down instructions into easy-to-follow steps. Plus, The Perfect Cookie offers comprehensive details on cookie-making techniques, key ingredients, baking tools and much more. If you only buy one cookie cookbook, this should be it!
Publisher: Random House Inc.
Hardcover: 448 pages
Language: English
Dimensions: 10.3" 8.9" x 1.1"
Weight: 3.4 lbs.
Read Reviews (0)
Questions & Answers
Read Reviews (0)
Questions & Answers