FESTIVE FARE
From family gatherings to intimate dinner parties, ensure you're always prepared with a delicious meal ready for the patio.
SUMMER SIPS
Keep the drinks flowing all season long with cool refreshments ready for any happy hour, hike or hangout.
JURA
Get your caffeine fix even on hot days and enjoy cold brew specialties with the one-touch convenience of JURA.
6-PIECE BAR TOOL SET
Entertain like a pro with bar cart essentials that hold up through every shake of a martini, margarita, sidecar and more.
CLASSIC COOLDOWN
Sweeten up your summer with a lineup of classic treats that will help you keep your cool through every event.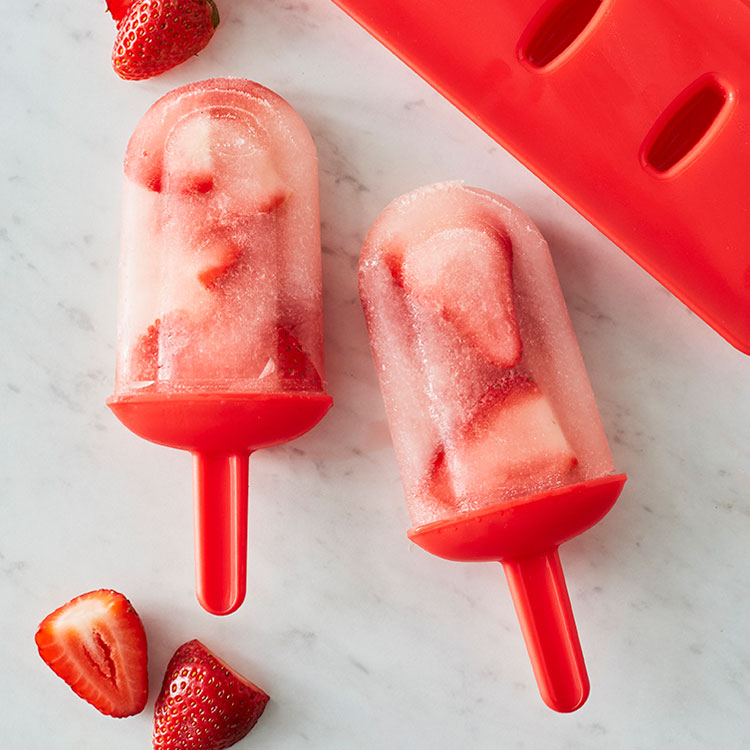 ICE POP MOLDS
A must-have for pool parties and outdoor lounging, these molds make it easy, fun and customizable to create classic ice pops.
KITCHENAID
Easily make shaved ice treats, slushy cocktails and more right from your kitchen thanks to the KitchenAid Shave Ice Attachment.
PATIO-READY PICKS
Ready for any backyard party, picnic or pool hang, these colorful collections are durable, easy to clean and turn every meal into a celebration.